The Right Tools in the Right Hands
---
You may not care very much about all the geeky technology that goes into our production - but you may want to give it a look.  It makes a real difference. 
The Right Tools
Synergetic Media is home to some of the latest technology next to traditional tools. Our offset Presstek DI is capable of 300 dpi, while most offset presses only have dpi up to 200. Consider this like High-Def for your prints. It means crisper images with more detail and ad-agency quality. It's waterless direct impression produces less dot gain and a larger range of colors. It's a difference you can see. 
Our state-of-the-art Konika Minolta digital printers offer fast turnaround time for short runs, while our Epson SureColor P9000 Inkjet printer provides accurate proofing.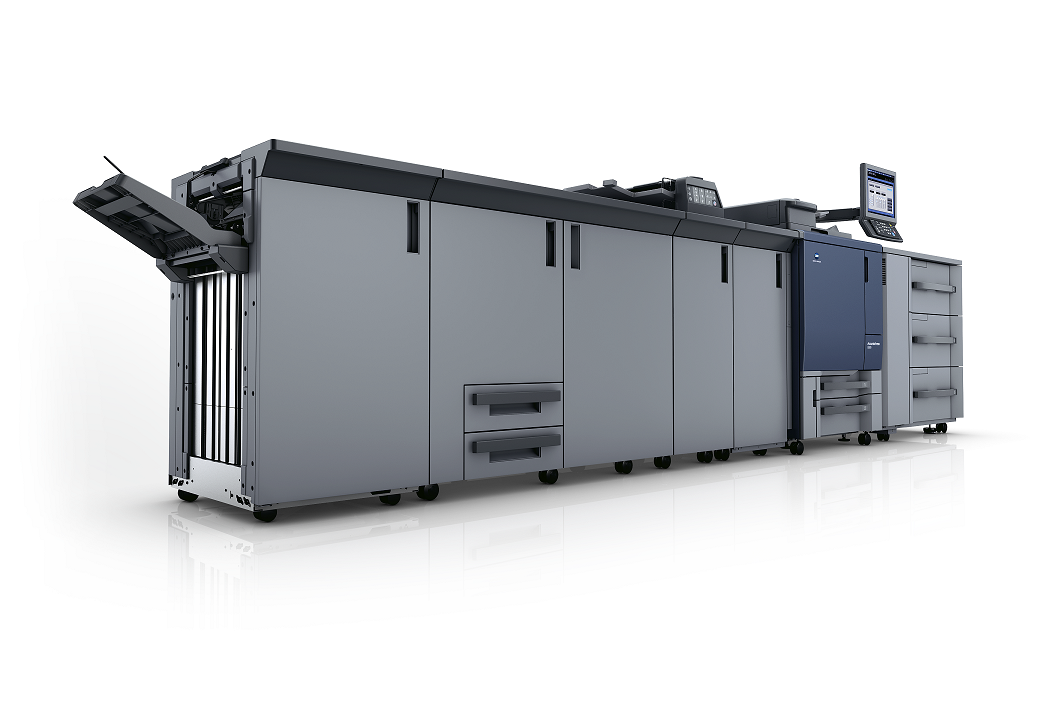 Color Accuracy
Our printers are all G-7 calibrated, which is a fancy to say the colors they produce are accurate to your digital file, without any unwanted added tint. We maintain color consistency from the press to digital printers with the latest EFI Fiery color proofing software and hardware. Our top-of-the line Ezo monitors likewise are calibrated and geared for accuracy.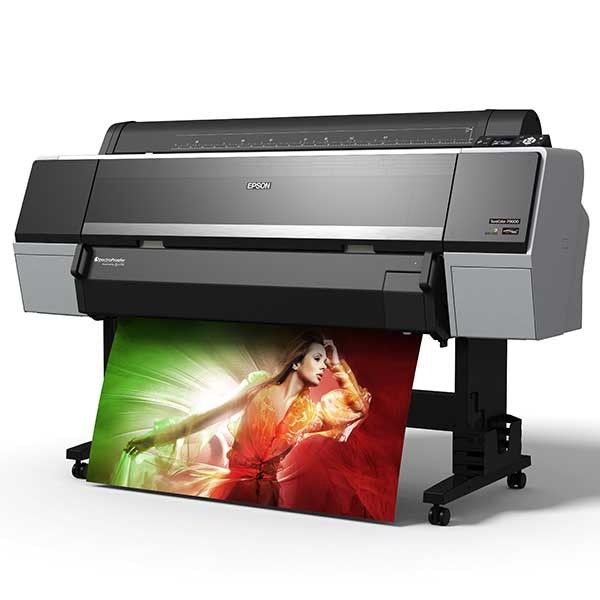 Environmentally Friendly
Synergetic Media uses environmentally friendly products to protect the depletion and damage of natural resources. We provide a sustainable printing solution - our Presstek DI uses soy-based inks and many of our papers feature recycled contents (just ask us for which ones). After all, we share the planet so lets keep it clean and green for the generations to come.
Chemistry-free Imaging    

VOC-less Printing

Conserves Natural Resources    

Waterless Offset Ink
Our culture emphasizes continuous learning, ensuring that we embrace and leverage the latest software updates and changes in InDesign and other C-Suite tools. 
The right tools in the hands of the right people - beautifully effective.