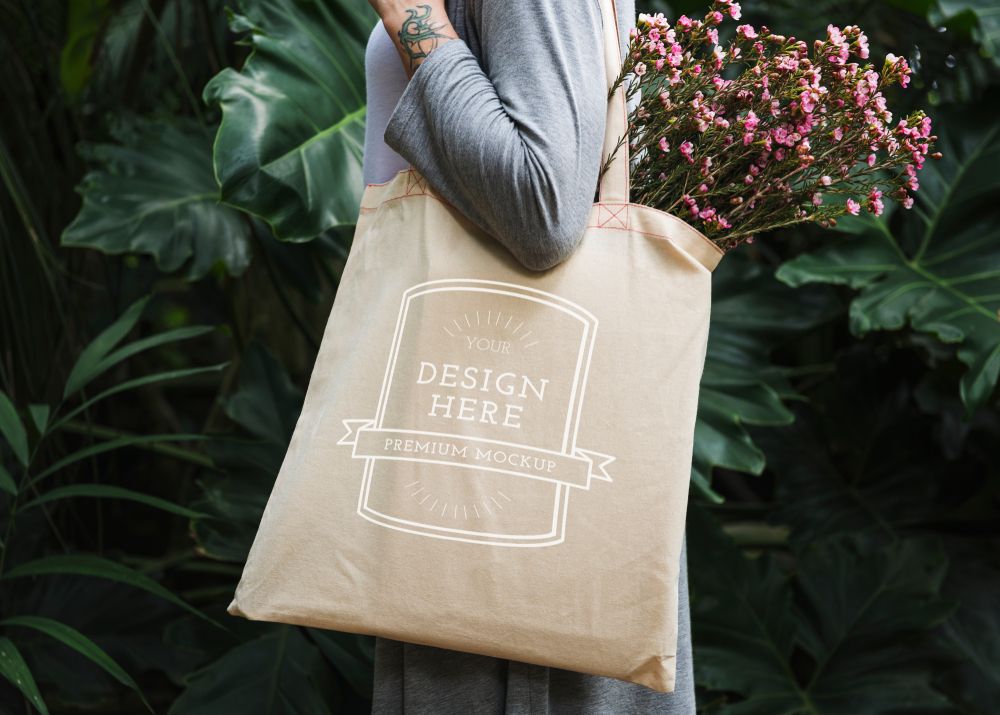 Exploring the Best Promotional Items for the Holidays and Beyond
Even though Halloween feels like it was just yesterday, the holiday season is already around the corner. With the 2010s coming to a close, we're entering that season that we at Synergetic Media like to use as a lens for the other times of year—a time of giving. While we of course encourage you to use this opportunity to give back to your community, this season of gift-giving can also be used to spread your company's name through promotional products. Which promotional items will make the biggest impact this season? Stay tuned.
Make Your Brand Known with Promotional Items
Which products will make the best use of my marketing dollars?
As we start a new decade, new trends are of course on the way. We at Synergetic Media love exploring and learning about new trends and practices, especially since our industry evolves rapidly (just as many do). Promotional items continue to be an important part of marketing in 2020, but what products will make an impact? Let's take a moment to explore the importance of promotional items and which ones will stand out in 2020—in other words, which promotional items will help to get the most out of your marketing dollars.
Why Promotional Items Work
Every home has one laying around—think of that one random bottle opener you have with a company's logo on it someone in the family got at an expo years ago. Maybe it's a coaster or a pen, but you probably have a small item in your home or office with a company's logo on it. Think of that item right now—you can probably tell us the name of the company just because you've seen that logo so many times.
Some of the world's biggest brands have instantly recognizable logos: Apple, Nike, McDonald's and so on. That's because of repetition; we see those logos everywhere in our everyday lives. Your logo can be instantly recognizable if people see it enough, and a great way to do that is through promotional items.
What Items Make Good Promotional Items?
Tech
Think of a time recently when you went the entire day without using technology. The odds are pretty low! Point being, tech-based promotional items are great promotional items and can be incredibly useful. Getting these useful items in the hands of your audience can help promote your business 365 days of the year.
Some ideas include:
Wireless Speakers
Bluetooth Earbuds
Portable Power Banks (Charger)
With tech-based promotional items, we do caution that you put your logo only on reliable products so that your audience doesn't associate your brand with products that break easily or are frustrating to use.
Practical
As we as a society continue to learn and understand the importance of reducing, reusing and recycling, we are using practical items more and more, rather than relying on single-use items like a plastic water bottle. That being said, this trend gives companies an incredible amount of opportunities to make their logo ubiquitous with reusable items.
Here are some options:
Reusable Water Bottles
Reusable Tote Bags
Coffee Mugs
While these examples are great for helping out in eco-friendly ways, other promotional items can be handy at expos, events or just the everyday lives of your clients.
Some options include:
Event Lanyards
Flashlights
Tools
While promotional products are great for marketing, think of these items as a gift from you to your audience. Give the best gift you can this season. We encourage you to think outside of the box and consider what will be handy and useful for your audience. The best promotional items this season and in 2020 will be the products that make a lasting impression, ensuring that your brand makes an imprint on your audience.
Ready to Make It Happen? Reach Out to Synergetic Media
Synergetic Media is a knowledgeable team of design and print specialists with years of experience in print and marketing. Understanding the power of spreading your message and brand, we're passionate about helping businesses grow through media, so let our team help make your idea a reality.
For the quality you need at a price that fits your budget, reach out to us today at 770-992-2832 to get started. To keep up with our latest, connect with us on Facebook and Twitter.