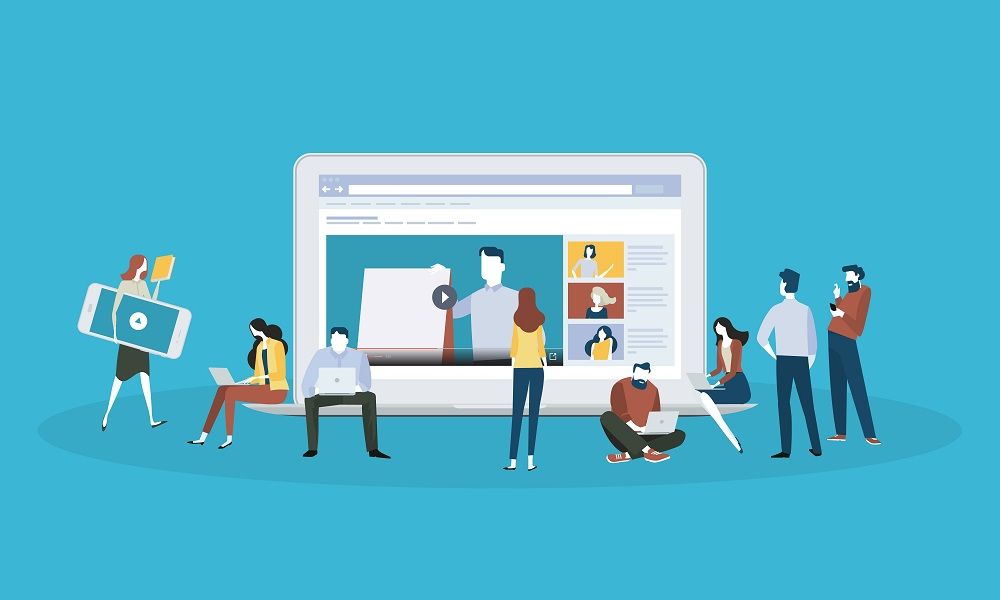 Showcasing Your Product Through Video
Countless hours of hard work and passion, and you finally are ready to bring your new product to the market. You know all the ins and outs of that product—and what makes it special and different than anything else on the market; how do you let your market know? Spread that message and showcase your product to a broader audience through product videos: an ideal medium to grab attention and show off your new product. As specialists experienced in creating effective and out-of-the-box product videos, Synergetic Media is here to break down how you can make the most of your next product launch with a product video.
Show Off Your New Product in Full Detail
Videos Grab Attention
Videos are scroll stoppers in social media. Think about your own personal use of social media; how often will you stop scrolling down your feed to watch a video? For most people, the answer is very often! According to Biteable via HubSpot, social media posts that feature videos have 48% more views than non-video posts. Captivating and well-produced videos are scroll-stopping bits of content that will grab someone's attention more than a typical picture or text-based post would.
Cover It All in a Video
Your product is most likely multi-faceted, offering so much to a consumer. Would just a picture do it justice? A still image of your product will essentially show only one angle of your product—not nearly enough to show all it can go. Video is dynamic, allowing you to showcase all your product has to offer. Additionally, you can include a wide range of other aspects that will draw attention and buzz such as testimonials, specs, features, a call-to-action, and more.
Easily Sharable
With billions of users around the world, social media is one of the best platforms to share your products. Videos on social media perform incredibly well and are great bits of content that grab an audience's attention. Through a creative approach and production that captivates audiences, videos are one of the most shared types of content on social media. "Social video gets shared 1200% more than text and images combined," according to Biteable via Wordstream.
Get a Video at a Quality That Matches Your Product
Team Up with Synergetic Media
As video marketing and production specialists in Alpharetta, we're ready to help you promote your product. We want to use our expertise to accentuate everything your new product has to offer and how it can make a difference in the lives of your consumers.
For the quality you need at a price that fits your budget, reach out to us today at 770-992-2832 to get started. To keep up with our latest, connect with us on Facebook.