Print - Tried, True, and Trusted
---
Quality, Affordability, Timeliness - Who Says You Have to Pick Two?
At Synergetic Media we pride ourselves on excellent quality at affordable pricing, and timely turnaround. Our experienced pre-pressman and pressmen make sure the work that goes out the door is right, and on time. Our sales staff works with you to ensure you are meeting your quality needs and staying in budget. Our management team works with you to communicate ways your project can save on production time and resources - passing the savings on to you. Our carefully controlled color proofing system and color experts ensure your printed pieces are the color you expect and want.
We want all our clients to say "Wow! That looks great!" and never settle for less.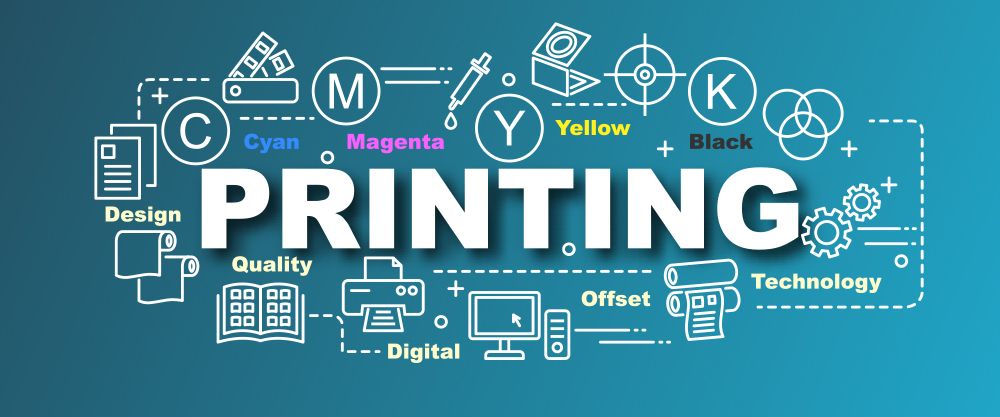 The Power of Print
Print is a tangible, touchable experience. It reaches customers in a tactile, solid way digital experiences cannot match. It has permanence, and is a tried-and-true trusted source. It is less likely to be thrown away, and more likely to be noticed than online advertising.
Customers find print ads 43% less annoying than online ads.
Response rate to direct mail marketing is 37% higher than e-mail.
Nearly 60% of chief marketing officers agree that print marketing is a useful channel.
64% of B2B shoppers name print as one of the sources of information they trust the most.
A Few of Our Offerings